SABI participates to "Un' Asta Per Il Sorriso"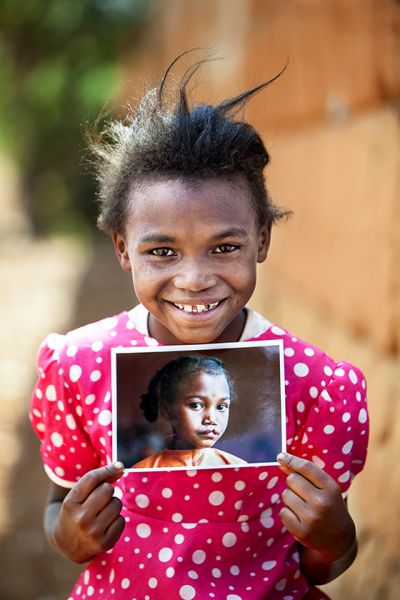 On the 13th of December 2016, SABI will be the honoured guest of the annual and renowned charity even "Un'asta per il sorriso" hosted by Operation Smile Italia Onlus.
The proceeds of this charity auction, held at the Circolo Canottieri Aniene di Roma, will be destined to the funding of humanitarian activities.
Being one of the oldest and most prestigious clubs in Rome, presided by Giovanni Malagò, also the current president of the Italian Olympic National Committee, the Circolo Canottieri Aniene has become a social and athletic entity of absolute value both on the national and international level, thanks to the passionate sponsoring of its members, of its board of directors, of its trainers and athletes who perform honouring the colours of this organization.
Every year, numerous batches of wine coming from the most valued Italian cellars are auctioned. As the tradition imposes, there is always an honorary foreign guest. This year, the Operation Smile Italia Onlus Foundation has chosen SABI and its South African wine as honorary foreign guest. SABI will thus offer a selection of its best imported wines and a two-day stay for two people at the Black Leopard Camp in Lyndenburg (Mpumalanga region), South Africa.
There will be present at the event, other than the board of directors of Operation Smile and SABI, their guests, members of Circolo Canottieri Aniene, and the Ambassador of the Republic of South Africa Madam Nomatemba Tambo, accompanied by a delegation of guests coming from South Africa.
For further information:
SABI srl
info@sabiworld.it
FONDAZIONE OPERATION SMILE ITALIA ONLUS
info@operationsmile.it
Pubblicato il 15/11/2016 alle ore 14:08