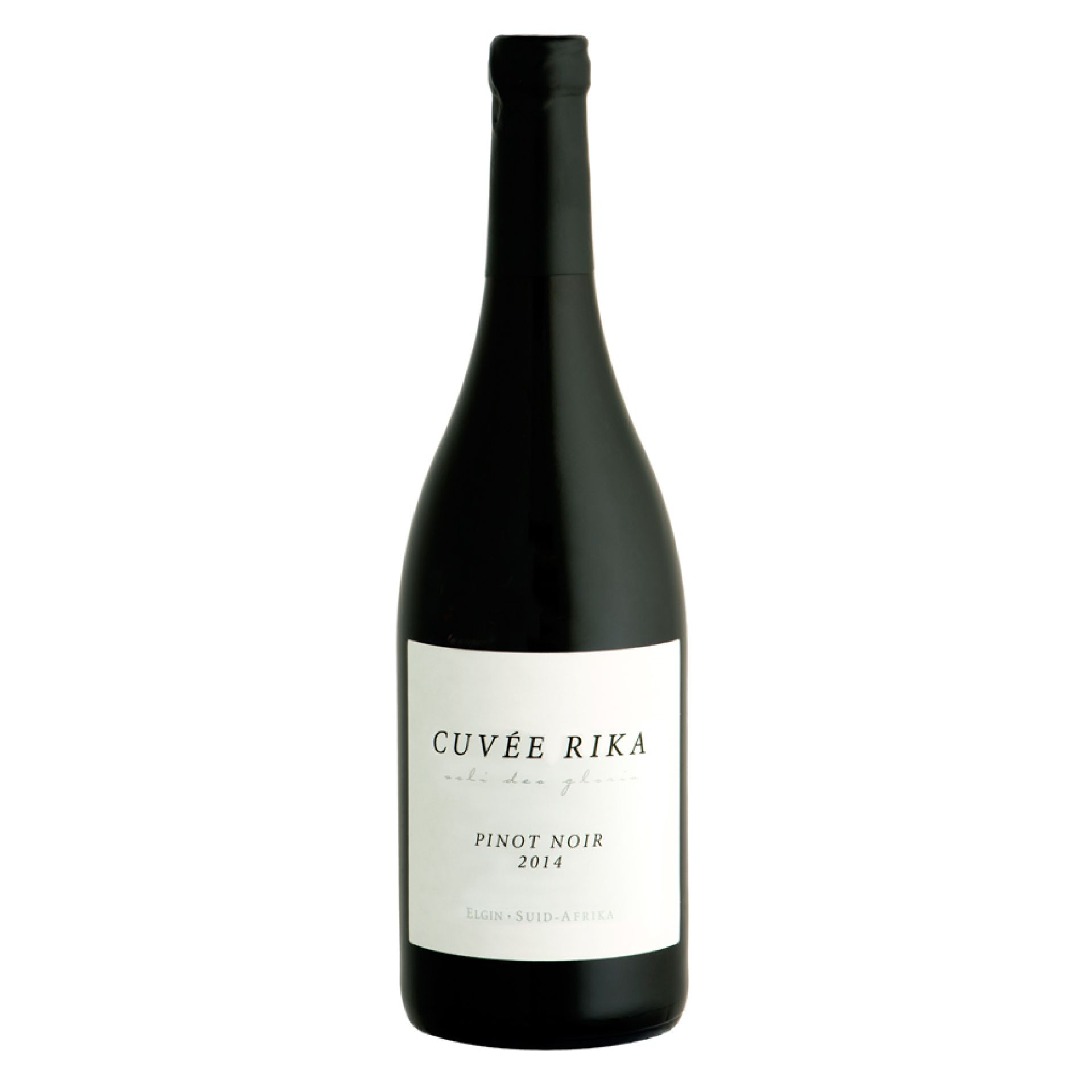 PINOT NOIR "CUVEE RIKA" 2014
LONGRIDGE
The grapes come from a single vineyard in Elgin, and are meticulously hand-trimmed with minimal intervention, respecting the unique terroir in which they grow.
The fermentation takes place in open tanks, using only native yeasts and without the addition of enzymes, preservatives or stabilizers.
Refinement in partly new, partially seasoned barriques, for a period of 11 months.
Chiselled, like all of Jaspeer's wines (the owner and winemaker), clean and detailed.
The nose evokes foresty notes, predominantly wild strawberries, with a slight hint of spices, and converge into the palate with a complex succulent texture.