MULLINEAUX & LEEU FAMILY WINES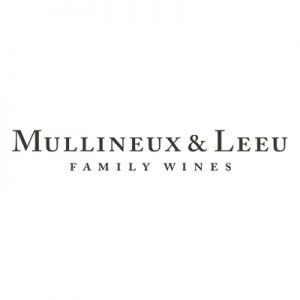 Founded in 2007 by Chris and Andrea Mullineaux in Swartland, it has soon become one of the most important wineries in South Africa winning numerous awards, including the Winery of the Year for the Platter Guide, both in 2013 and 2016. The choice of planting in Swartland comes from the belief that the granite, stone, iron, and quartz soils characteristic of the region are perfect for creating great wines, despite the intrinsic difficulties of the land.
In 2013, a meeting took place, one that will change the story of Mullineaux forever: Analjit Singh, South African entrepreneur decides to invest in the company, adding the name Leeu (meaning "lion" in Afrikaans), the Sanskrit derivation of the word Singh. The investment gave an important boost to the cellar.
The farming method applied to these vineyards is integrated agriculture, a practice assuring a better preservation of the soil. No operation is systemic and chemical interventions are minimized. The same happens in the wine-making process: indigenous yeasts used for fermentations, very little sulphur, no clarifying agent or filtration to preserve the organoleptic qualities and the salinity of the wines.
http://mlfwines.com/